Dutch Photographers Day 2023 x Kees de Boekhouder
18 October 2023 – reading time: 3 minutes
Are you a photographer, are you interested in visual art, or are you just looking to be inspired? On Monday, November 6th, Dutch Photographers (DuPho) is organizing the second Dutch Photographers Day in Pakhuis de Zwijger in Amsterdam. On this day, we celebrate Dutch photography through inspiration, knowledge sharing, creativity and networking opportunities. Since the beginning of 2023, Kees de Boekhouder has been a proud partner of DuPho, and that's why we would like to explain what you can expect of this event.
Looking for a professional review of your portfolio?
Then please take advantage of the opportunity to connect with various visual experts, such as photo editors, curators, art directors and photography agencies. Meet up with them and challenge yourself by showing them your work and discussing it, regardless of where you currently stand in your creative process.
Get inspired by experts in the business!
During the day, a wide range of topics will be covered in the form of workshops, lectures and panel talks. One of the topics that will come up is AI, an aspect that's also becoming increasingly relevant within the field of photography. Mark Engelen and Jan Stel, both known as photographers and visual editors, will talk about AI as an image generator. Together, they'll explore the boundaries of creativity and technology and share their experiences with the possibilities, limitations and pitfalls of AI. Visual editor Violina Jeliazkova will also give her view on AI. How can you use it as a powerful tool to bring your creative vision to life? And how does the use of AI relate to authenticity, coming up with your own ideas, making your own artistic decisions and using your own skills to bring it all together? Violina will focus on these possibilities within Lightroom Classic and Photoshop.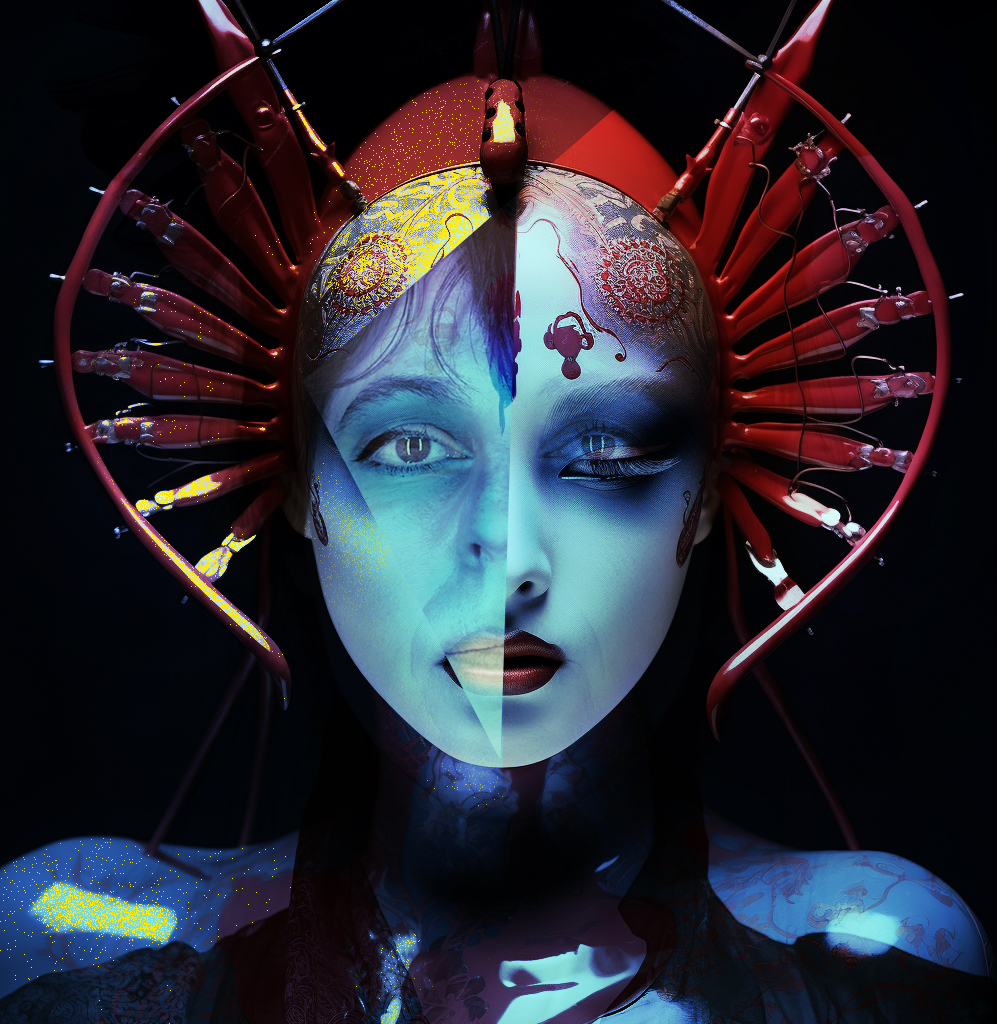 What else…
Meet the community! Throughout the building, you'll find spots that are perfect for opening your laptop and work for a bit, making new connections, and catching up with colleagues while enjoying a drink. This allows you to attend the day without having to miss anything on the program. Would you like to take some inspiration home with you? Then please check out the bookstore on the first floor, where you can browse through both new and second-hand books.
Have we sparked your interest? You can check all further details on the DuPho event page, where you can also buy your tickets. We'll see you there!